LIFE HACKS
Trending
10 Ideal Ways To Renovate Your Home This Summer
Renovate Your Home
Summer is perfect to undertake home improvement projects. Check out these four awesome projects to undertake and how they could breathe new life into your home.
1. Roof Repair

source
Roof repair is not that impossible task. All that is included here is the fix of the loosened shingles as well as the fixing of the rough patches. You need make sure that you inspect the roof in a timely manner after some inspection and analyze the extent of damage that has incurred here.
Also, take in concern the installed air conditioning Sydney while repairing your roof to check for leakages through which the air can escape.
You will land in a situation where the roof might require some minor repairs when a proper inspection of the same is done. You can also get in touch with the roofing contractors who have the experience to get your roof fixed in times when the damages are in greater extent and will not be able to be handled on your own.
2. Re-Siding Using Fibre Cement

source
Fibre cement is highly durable and requires only minimal maintenance aside from an annual power wash. It also comes in a wide variety of colors. Fibre cement re-siding can be undertaken as a DIY project, but one should be careful regarding how they decide to cut the boards.
This is because harmful silica dust could be released into the air. The boards can also be quite heavy so to do this project you should be in reasonable shape as well as have some backup help.
Also Read: 9 Top Tips to Seamlessly Add Luxury to Your Bathroom
3. Remodel or Upgrade Your Bathroom

source
This is always a fun task. Upgrading showerheads and faucets, as well as other elements of the bathroom, is a fun way to breathe new life into what may be a tired space. Give your sink and tub a thorough polish and clean – this will make a big difference to the aesthetic of the bathroom.
If you have outdated sinks and vanities, think about completely replacing these elements. Given that it is warmer, tiling projects are also a good option for the bathroom. Furthermore, bathroom projects are usually cheaper and easier to do as it is a smaller space in the home.
4. Remodel a Room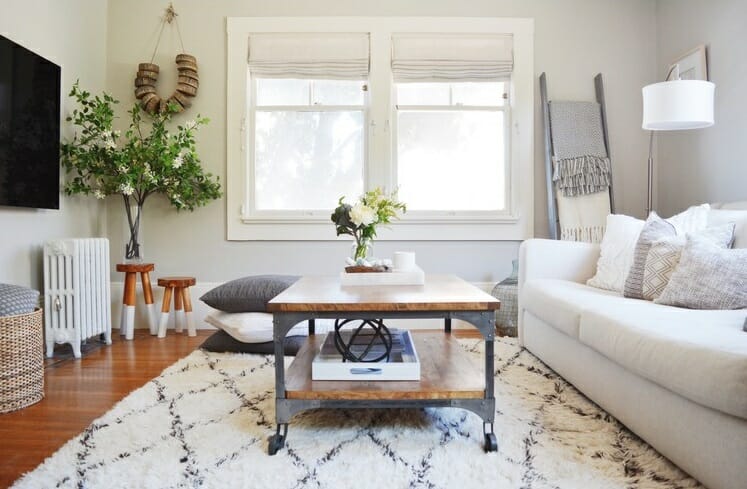 source
Plenty of homes have an incongruous room or two that just don't fit the aesthetic of the rest of the property. Whilst it's great having extra rooms or storage space, if you can, consider remodeling these rooms to make something more suitable for your lifestyle.
Also Read:  Top 5 Benefits of a Steam Room
5. Plant some plants

source
Furthermore, housing that is in well-planted areas usually attracts higher rents and sale prices. So slip on your gardening gloves and get planting! It is an easy way to add color to your home's exterior, which benefits the curb appeal for onlookers.
6. Create an outdoor living area

source
What red-blooded Australian doesn't enjoy soaking up the sun's rays on the deck outside, drink in one hand and spatula in the other, with the delicious aroma of sizzling produce in their nostrils?
The Australian Bureau of Statistics states that the average Aussie household spends around $62 a year on outdoor furniture. You will probably have to spend more than that, but the result could be more value-added to your home!
7. Keep it cool

source
While it can be great to bathe in the warmth of summer, it's nice to be able to retreat to an efficiently air-conditioned home through ducted air conditioning Sydney from time to time.
The Department of Industry, Innovation, and Science asserts that heating and cooling is responsible for the majority of the average Aussie power bill, at around 40 percent.
Therefore, having an effective and efficient heating system that can keep your potential home buyers cool while it's hot outside could certainly work to your benefit.
8. Repair the niggly things

source
If there are little things in your home that have always bugged you but you've never gotten around to fixing them, now is a perfect time!
Potential home buyers that walk through your property will be looking for any reason not to buy. Therefore, it's a good idea to finally repair that leaky faucet in your bathroom, the cracked tile in your kitchen and the peeling wallpaper in your bedroom.
9. Clean and tidy

source
You want to give your home a spruce up to present it in the best possible light. By removing all your personal effects and putting a bit of elbow grease into cleaning, you will effectively be presenting your dwelling to the home buyers as a blank canvas.
10. Brighten Up the Room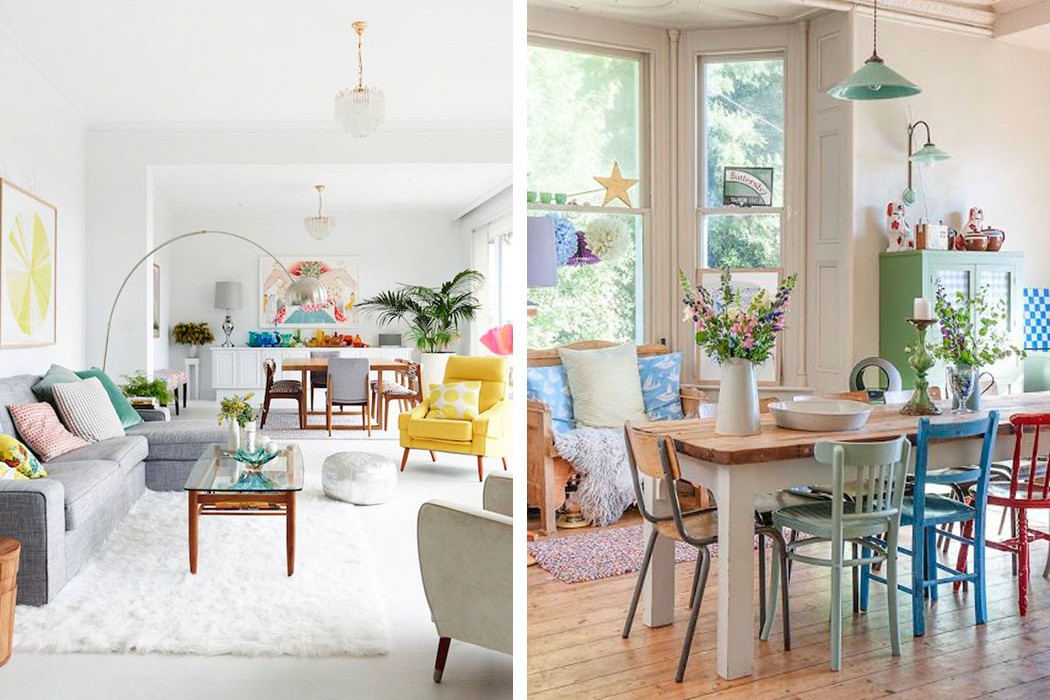 source
Lighting makes the biggest difference in any space. Adding in the right lighting can take a small, dingy room and turn it into a comfortable, inviting, and clean place in which you want to spend time.
This could be something as simple as adding matching table lamps to a living room or a nice ceiling fixture. How you utilize existing natural light in a room is just as important.
Consider changing out the curtains or blinds on the windows. We recommend taking advantage of the natural lighting available while enhancing it with artificial fixtures.
You may like to know:
» Top 10 Places To Visit in Delhi
» 10 Kitty Party Games
» Nora Fatehi Biography