LIFE HACKS
Trending
9 Top Tips to Seamlessly Add Luxury to Your Bathroom
Luxury to Your Bathroom
Creating a more luxurious design doesn't always have to include a major overhaul. You can effortlessly add luxury to your bathroom by making a few minor changes, and by focusing on those focal areas that really count in the design such as good lighting system, good flooring, etc.
For transforming your bathroom you may need some professionals to help you out such as electrician North Shore for fitting amazing lighting system and stylish outlets, plumbers to replace your faucets and many more. Learn how to transform your bathroom into a blissful spa-like oasis with our handy tips below.
1. Luxury Lighting

source
Lighting is always important in the bathroom. You need to be able to see what you're doing, but at the same time, you want a cozy space that isn't always drenched in bright, blinding light – especially when you want to enjoy a soothing soak in the tub. If your bathroom currently has overpowering lighting, or it's just dingy looking, swap it out for something new and modern instead.
Installing a dimmer switch can also come in handy when you want to adjust the level of light for your needs. To install luxurious lighting system in your bathroom, call best electrician in your area such as electrician lower North Shore.
2. Upgrade Your Flooring

source
If your tiles are almost dizzying to look at, scream the 1980s, or just look old, worn and frail, then there's no way around it – they've got to be replaced. But again, this doesn't mean you need to blow through your entire budget for new flooring.
Today, there are so many different varieties to choose from, including impressive faux wood and even concrete if you prefer the industrial look. If your tiles are in half decent shape, then consider simply using commercial grade cleaner to remove any grim and dirt along the grout to spiff them up.
Also Read: Top 5 Benefits of a Steam Room
3. Throw Down A Quality Rug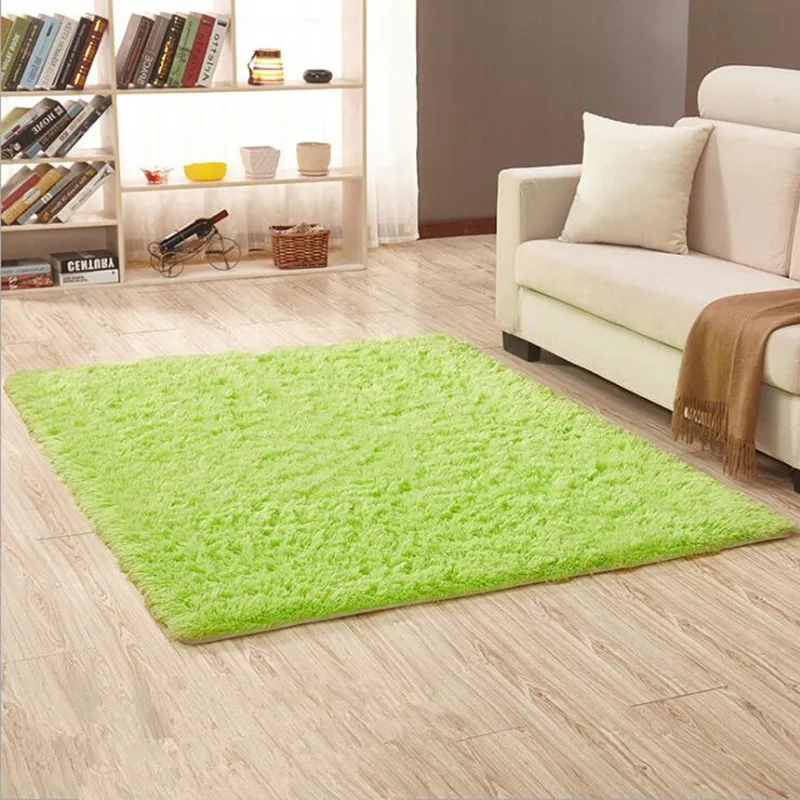 source
Another quick and simple way for instantly improving the look of your floor is by replacing your old, worn mats with something a little more higher-end, like a Persian or shag-style rug. This can hide any semi-rough patches on your floor and spiff up the entire look of your bathroom with some plush softness under your toes.
4. Replace Your Shower Faucet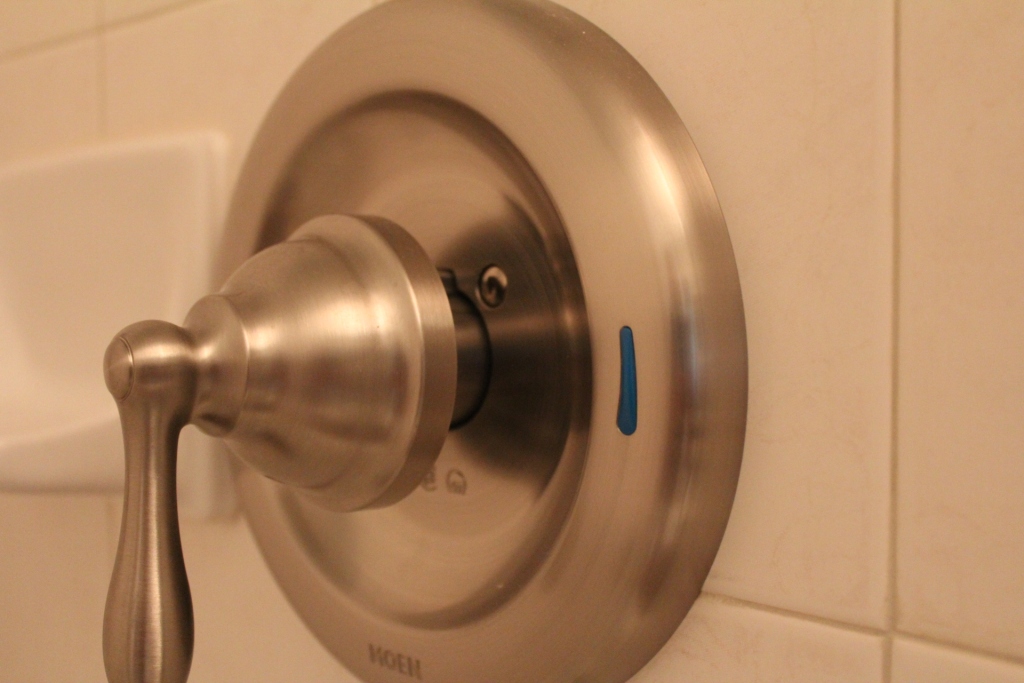 source
A shower faucet that sputters and splashes should also be replaced. The shower is where you get to pamper yourself and unwind after a long, hard day at work. So, don't be afraid to splurge a little to upgrade your showerhead to something you'll love and appreciate each and every day.
Shower renovations to replace this can also be done locally! Rain style and Smart showerheads are two popular choices today. But you can find all sorts of styles to suit your home and budget. You can also install electrical shower faucet, but make sure to call a good professional in your area who is ready to offer his/her good quality services anytime such as 24-hour electrician North Shore.
5. Replace Vanity, Sink and Faucets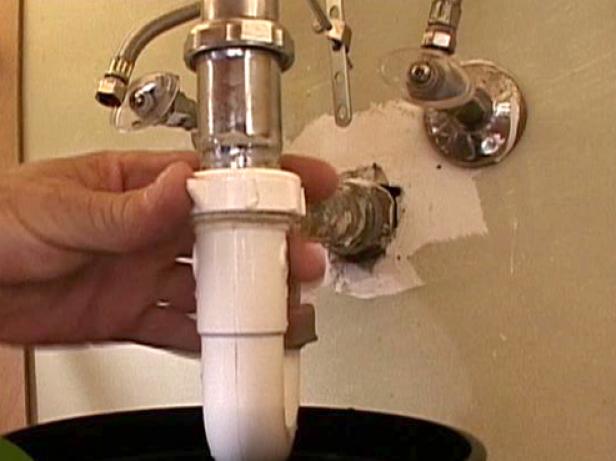 source
What's your first impression when you look at your sink and vanity area? If it's drab and unimpressive, it should be renovated since this is one of the focal areas of the bathroom that our eyes are drawn to first. So, it counts!
The good news is that you can easily find a new vanity for very affordable prices today. Add on a chic and modern bowl sink with polished brass or silver faucets, and you'll be amazed at how much this will enhance the entire look of your bathroom. Don't forget to consult with a professional about the installation.
Also Read:  Here Are The 4 Tips That You Can To Ensure Your Good Night Sleep
6. Hang Some Art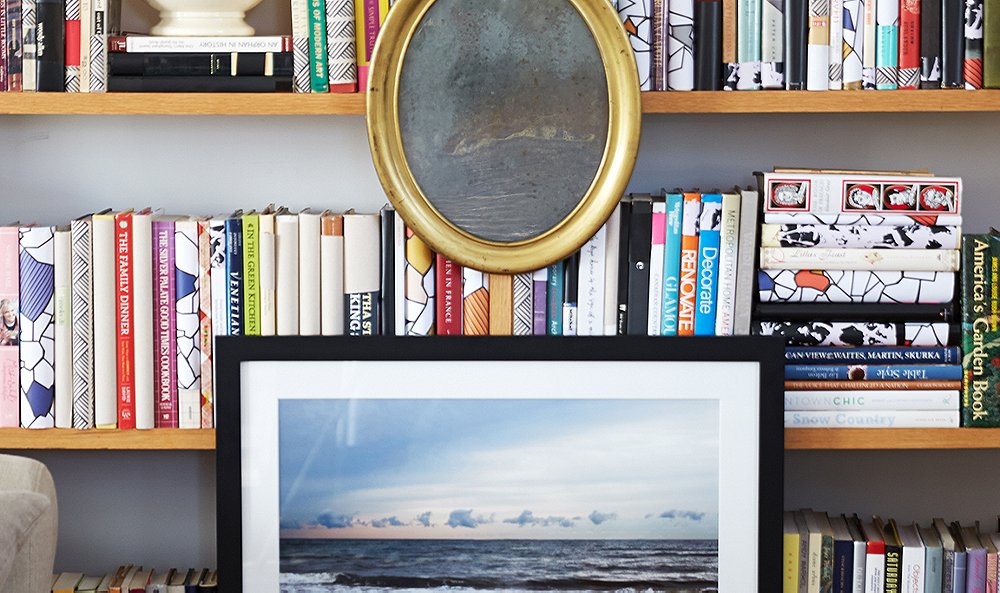 source
One of the easiest ways to effortlessly add luxury to your bathroom is by simply personalizing it with some art or frame photos. This will give your bathroom some added flair and show off your personal, artistic style.
7. Add Some Greenery

source
Adding some greenery throughout the home not only helps to spruce up the place instantly, but it also helps improve the quality of air and even your mood. So, consider where you can add some plants in your bathroom. Some good suggestions for plants include English Ivy, Boston ferns, Peace Lily and Spire plants, all of which can add that elegant little touch to your space.
8. Focus on Finishing Touches

source
Finishing touches make all the difference, and the bathroom is no exception. Replace that old toilet brush and garbage bin with ceramic, or stainless-steel ones, get some luxurious fluffy towels that match your color scheme.
You can even take some ideas from luxury hotels by placing a vintage tray with spa-like items, bathing tub, lotion or rolled up hand towels, latest technology water heater and more. If any of the luxurious electric item such a stop working then do not try to fix it by yourself. Immediately call professionals such as emergency electrician North Shore Sydney.
9. Statement & Ornate Mirrors

source
The mirror is also a small but significant feature that helps tie your design together. When choosing your statement mirror, just make sure it goes with the theme of your bathroom – whether it's rustic farmhouse, modern and minimalistic, traditional or vintage.
You may like to know:
» Top 10 Places To Visit in Delhi
» 10 Kitty Party Games